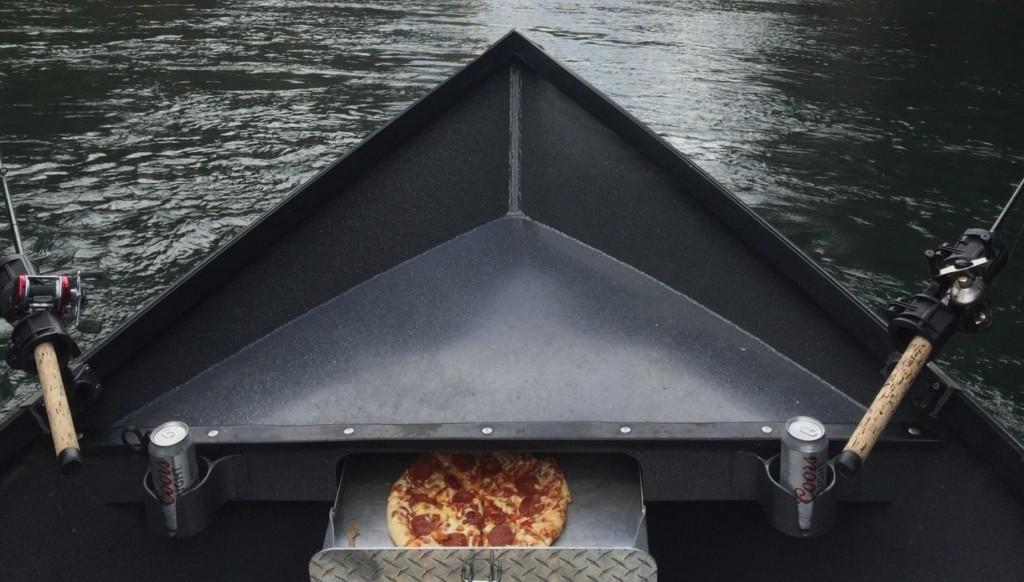 IS THAT A PIZZA?
OPTIONS AND INCLUSIONS
Our wonderful Olympic Peninsula has various rivers and species of fish that run pretty much year round so any time is a good time to book a trip!
Driftboat: Drift and Lake Fishing Trips are performed out of a brand new top-of-the-line luxury 2015 17′ heated Willy drift boat. Our boats will comfortably seat up to three people fishing per boat. Our Willy boat is designed for your comfort with a flush skid resistant boat floor, walk-through bow, and cushioned seats. This boat is so luxurious it even is equipped with a pizza oven! Boat is wheelchair accessible.
Equipment: All high quality rods, reels, tackle, bait are included, but feel free to bring along your favorite rods, tackle, and flies, if you desire. Life jackets also provided.
Things to bring: Washington State Fishing License and Catch Card (mandatory), sunscreen, wear layered clothing appropriate for the time of year and elements of nature. Bring beverages and lunch unless you are interested in our lunch options below.
Additional Options:
* Pizza & Beer (or Rootbeer) Lunch Option – $45.00 plus tax. There is nothing better than a warm pizza and a cold brew to celebrate your big catch!
* Sandwich Sack Lunch – $25.00 per person plus tax. Lunch comes with sandwich, chips, cookie and water.
* Bring your own waiters/boots/raingear. We can also provide these items for you upon request for $20.00 per person plus tax.
Gift Certificates are also available. The perfect gift for your special someone…the gift of a fantastic, unforgettable fishing adventure for that hard to shop for person!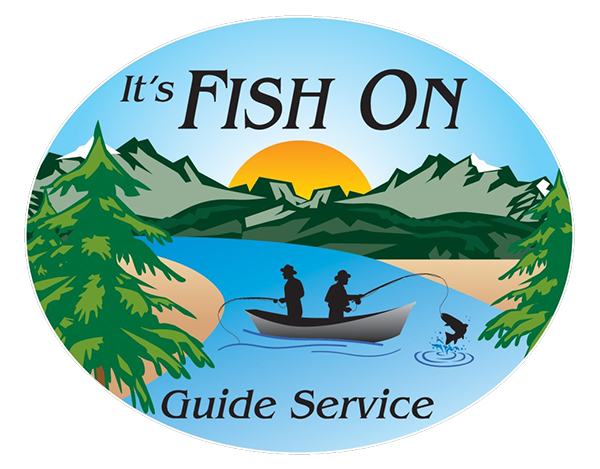 We look forward to fishing with you!
360-797-4134