Spring-Summer Season
The spring and summer months in Northwest Washington are not only beautiful but bountiful in fish. Temperatures and climate conditions are comfortable and mild, however water conditions turn clearer as rainfall diminishes which makes finding these fish easy but hooking them a test of skill. From March to July you can expect to catch spring run King salmon called "Springers". These fish are skilled at escape and keep anglers on their toes but are well worth the fight and patience for the fantastic table fare it provides. Cutthroat trout are also active and hard to keep off your line at times while targeting the larger species. During July through September you get the whole shebang of food and game fish. Coho salmon begin their migration from the sea to our rivers in amazing numbers, these schools of fish you can literally see by the waves they leave in their wake. They typically range from 6-10 lbs but we have also caught some near 20 lbs. You also have the opportunity to catch summer run steelhead and depending on the year, sockeye and pink salmon runs. During this time of year, it is hard to tell what kind of fish you have on your line until you get it to the boat.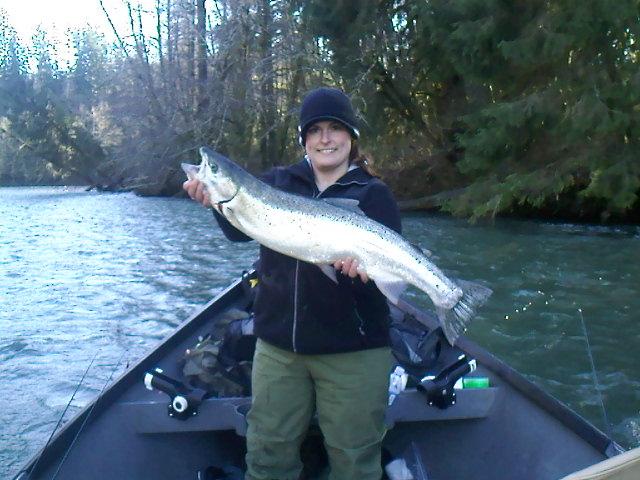 Summer-Fall Season
In the months of August, September, October, and November with the first rains following the dry summer months, thousands of Silver (Coho) and King (Chinook) salmon migrate up the Olympic Peninsula's Northwest rivers. The fall fishing season is phenomenal and produce monster size fish, some King salmon reaching trophy class size of 50 lbs or more. At this same time, the feisty Coho are equally aggressive and bountiful size averaging about 10-12 lbs but many are high teens and even over 20 lbs. These months are very popular to most anglers as the fish populations of the Hoh, Sol Duc, and Bogachiel rivers are at their highest and largest in size.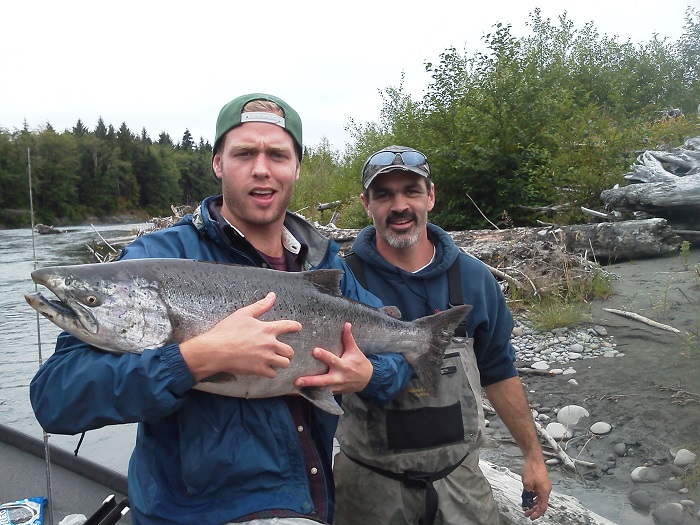 Fall-Winter Season
As fall gives way to winter and the rivers begin to swell from the rain, the migration of the winter hatchery steelhead season begins. The best time to fish the most productive rivers of the Olympic Peninsula for winter hatchery steelhead starts with strong populations around the Thanksgiving holiday, through Christmas and start to diminish with the new year. The winter hatchery steelhead average weight is from 6-12 lbs. Around New Years, the winter native steelhead migration begins which are much larger in size and guarantee a fight and challenge for any angler. Trophy steelhead fishing is prime in January, February and March months and is not uncommon for these beasts to reach trophy class of 20 lbs or more!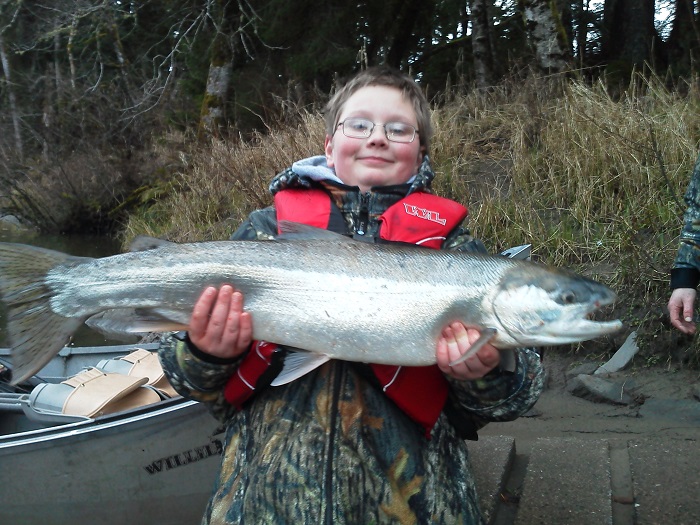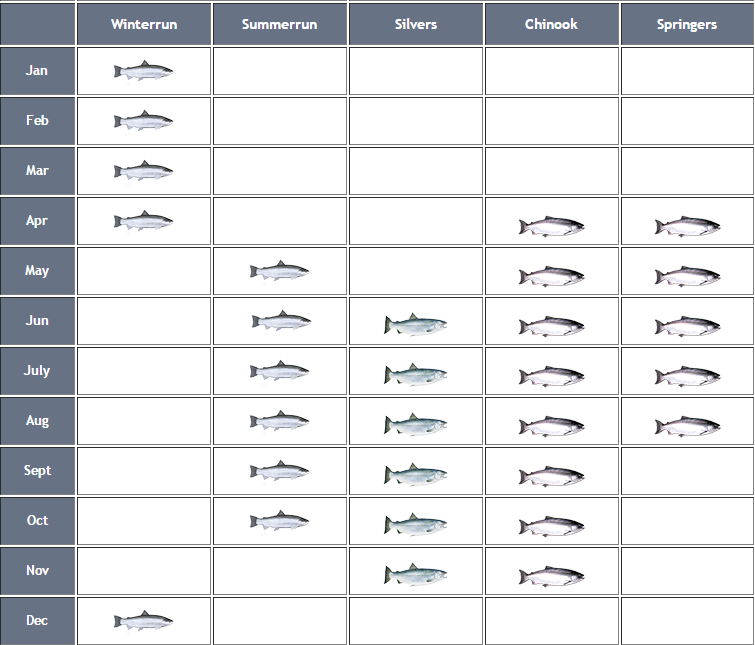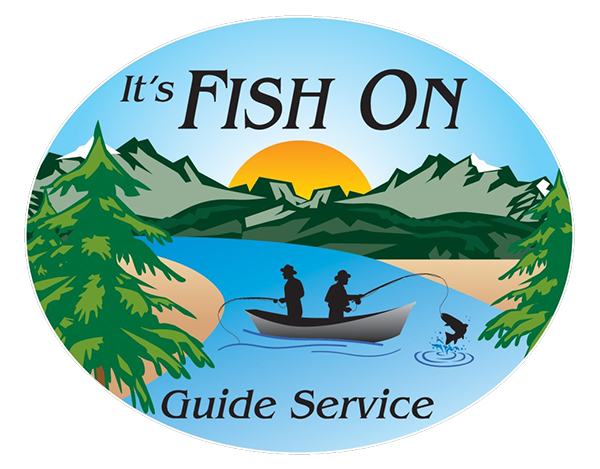 We look forward to fishing with you!
360-797-4134